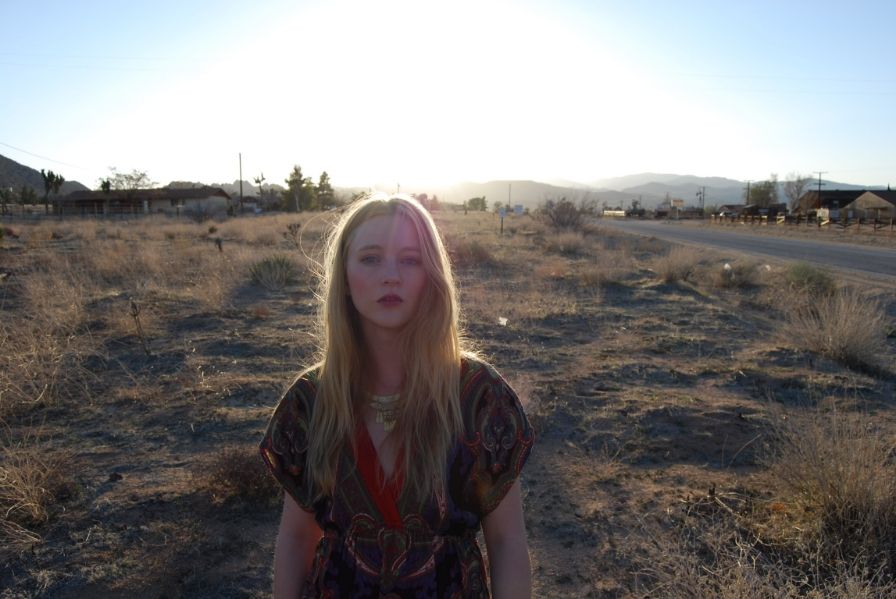 dress from somewhere in Tuscon - necklace INDISKA
It`s me again! Forgot about me? Well, I haven`t forgotten about you.

The blog is back up and running! Keep checking back for outfit posts, updates on my shop (oh yes,it`s finally happening), photos I take of things that inspire me and places that I`ve visited. Oh, and if you want to flick through all my old stuff on here be my guest! But I assure you that I am now taking the blog in a slight new direction. Hope you like it!
- Eirin -